Are you open?
If your legacy data and systems are locked away in hard-to-reach places, you're missing the opportunity to innovate with what you already have. Read on to learn why it's time to Open Everything and how Axway can help.
Is your API platform open for business?
Modern enterprises are complex; there's no way around it. But there is a way forward: an open API platform designed for change.
Open opportunities for industry
Open healthcare > Get data, devices, drugs, and care where it needs to be securely, even during uncertain times.

Open banking > Adopt a nimble mindset that focuses on the customer's experience, not just the bank's process.

Open supply chain > Strengthen every link in your supply chain with real-time visibility at every touchpoint.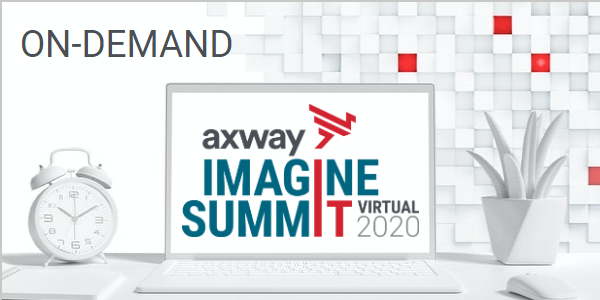 ​
Join us for virtual sessions that challenge conventional wisdom on business integration.